Welcome to Kutchire Lodge
How to vote for Kutchire Lodge
We are thrilled to announce that Kutchire Lodge has been nominated for the prestigious "Leading National Park /Game Reserve Lodge"! This nomination is a testament to our commitment to providing an exceptional experience for all our guests.
We are deeply honored by this recognition and would like to take this opportunity to ask for your support. If you've enjoyed your stay with us and feel we deserve this award, please take a moment by visiting https://www.mtcmw.com and follow the instructions provided to cast your vote for Kutchire Lodge. The official online voting
portal opens on 12 September at 6PM and will remain accessible from September 12 to
September 27th, 2023. Your vote can make a big difference!
Thank you for your continued support and for being a part of our journey. 🎉
Kutchire Lodge in Liwonde National Park
Kutchire Lodge is located on land that is inside the boundaries of Liwonde National Park Game Reserve.  The Game Reserve offers what is perhaps the premiere wilderness/safari experience in Malawi.  Over 420 different species of wild life are found here, including vast numbers of hippos, crocodiles, and elephants. We offer all-inclusive accommodation in treehouses, luxury chalets, family rooms, dormitories, hammocks and campsites. Whether you want a luxurious safari experience or to sleep under the stars, we have you covered. Staying at Kutchire Lodge, includes breakfast, lunch, and dinner;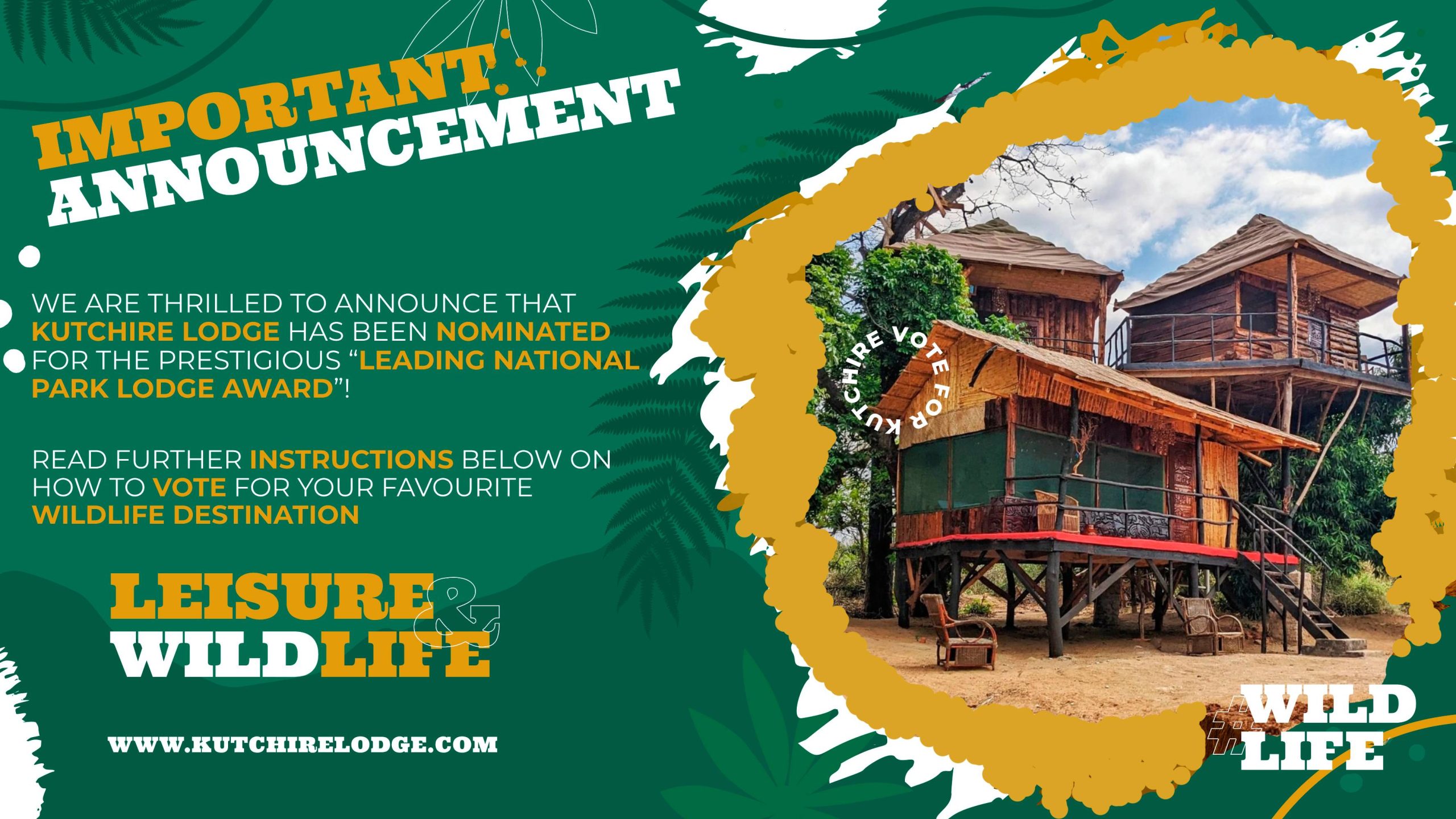 OUR FAVORITE ROOMS
Check out now our best rooms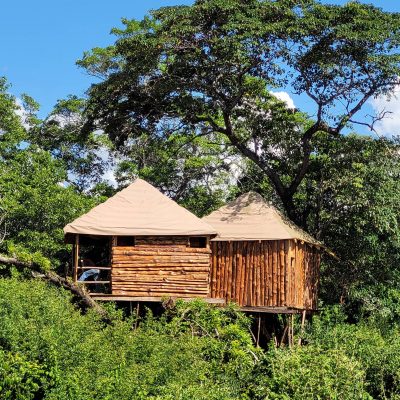 Riverside Treehouse
With amazing views by the river experience nature at a breeze looking over sunsets.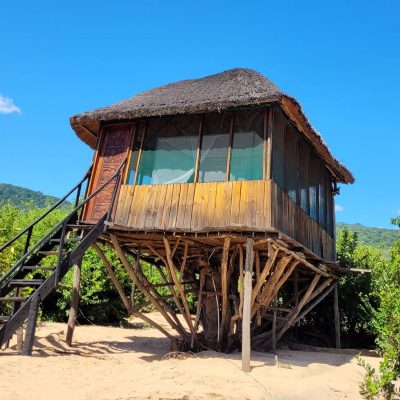 Tree House
Be home away from home with your whole family, create unforgettable memories
Ngoni Huts
Go traditional with your stay, a true Malawian authentic experience in Ngoni huts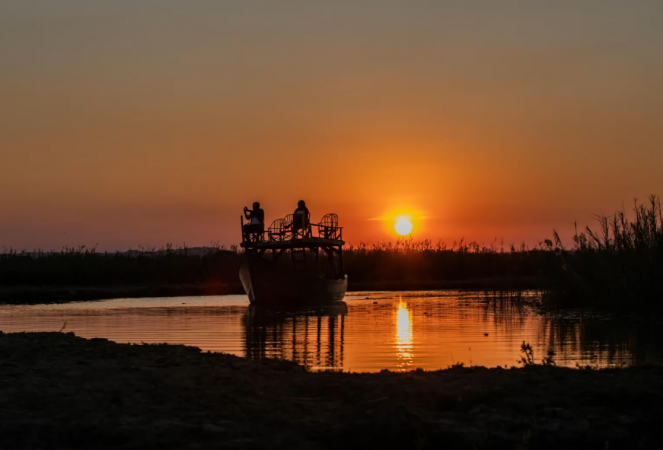 Experience the best of liwonde national park
Take a boat ride in shire river
Everything about Kutchire Lodge will enhance your experience of the natural wonder and cultural beauty of Malawi. Get the chance to see Elephants, Hippos, and different wild animals in their natural habitat while you enjoy the cool wind and beautiful sunsets
OUR AWESOME EXPERIENCE AND SERVICES
Check out our awesome experiences and services

Game Drive
More experiences and beyond, encounter abundance wildlife at its nature habitat inside Liwonde National Park

Boat Drive
Embark on a boat ride in Shire river with captivating views of sunrise and sunset while Elephants and Hippos swim by

Restaurant
Enjoy your delicious meals with family and friends with a view of the river, Elephants, Antelopes and other wildlife.

Swimming Pool
Residents enjoy a dive in the pool while they listen to the nature sound of wildlife
How to get here
Let us be your guide to Kutchire Lodge
Directions



From Liwonde, head towards Ntaja Road and follow the Liwonde National Park sign posts. You will  see a Kutchire Lodge sign there, turn to the left and follow the signs until you reach a large Kutchire Lodge stone sign. Turn to the immediate right and drive about 300m to Kutchire Lodge! Feel free to call us if you are lost.
We offer free transport to the lodge from Liwonde. Just let us know when you arrive and we will come and pick you up.